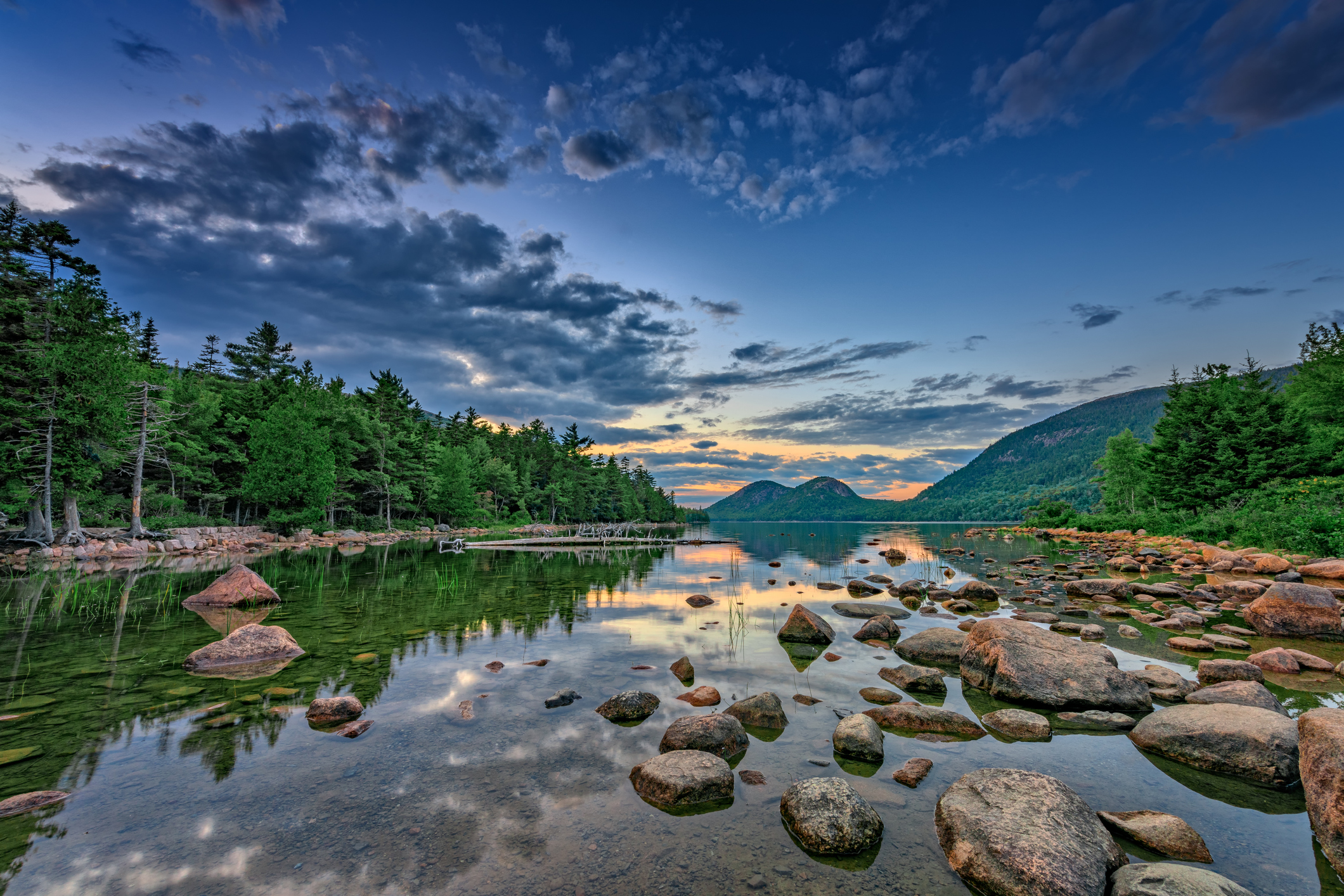 Wilson & Associates is a general, all purpose law firm practicing in criminal defense, workers' compensation benefits, personal injury, wrongful death, operating under the influence, social security disability, litigation, family law, divorce, business entities, businesses, corporations, and much, more...
We work with clients to represent their wants and needs and don't stop fighting until we get the results our clients deserve. We have great success in getting clients benefits, favorable settlements, acquittals at trial, favorable negotiated plea deals, family matter victories, and insurance coverage.
"Mr. Wilson is very professional, yet personable. He was great counsel and produced outcomes beyond my expectations, He was very responsive and informative. I would highly recommend him!"
"Jeff has a strong background in Workers' Comp. issues. He is very personable and dedicated to his profession. I would not hesitate to refer cases to him as another lawyer in the area."
"Mr. Wilson was invaluable in arranging for the buy out of my ex. He was knowledgeable, prompt, efficient and friendly. I couldn't ask for more in a lawyer and if I need help in the future I will certainly use him again. Thank you Jeff!!"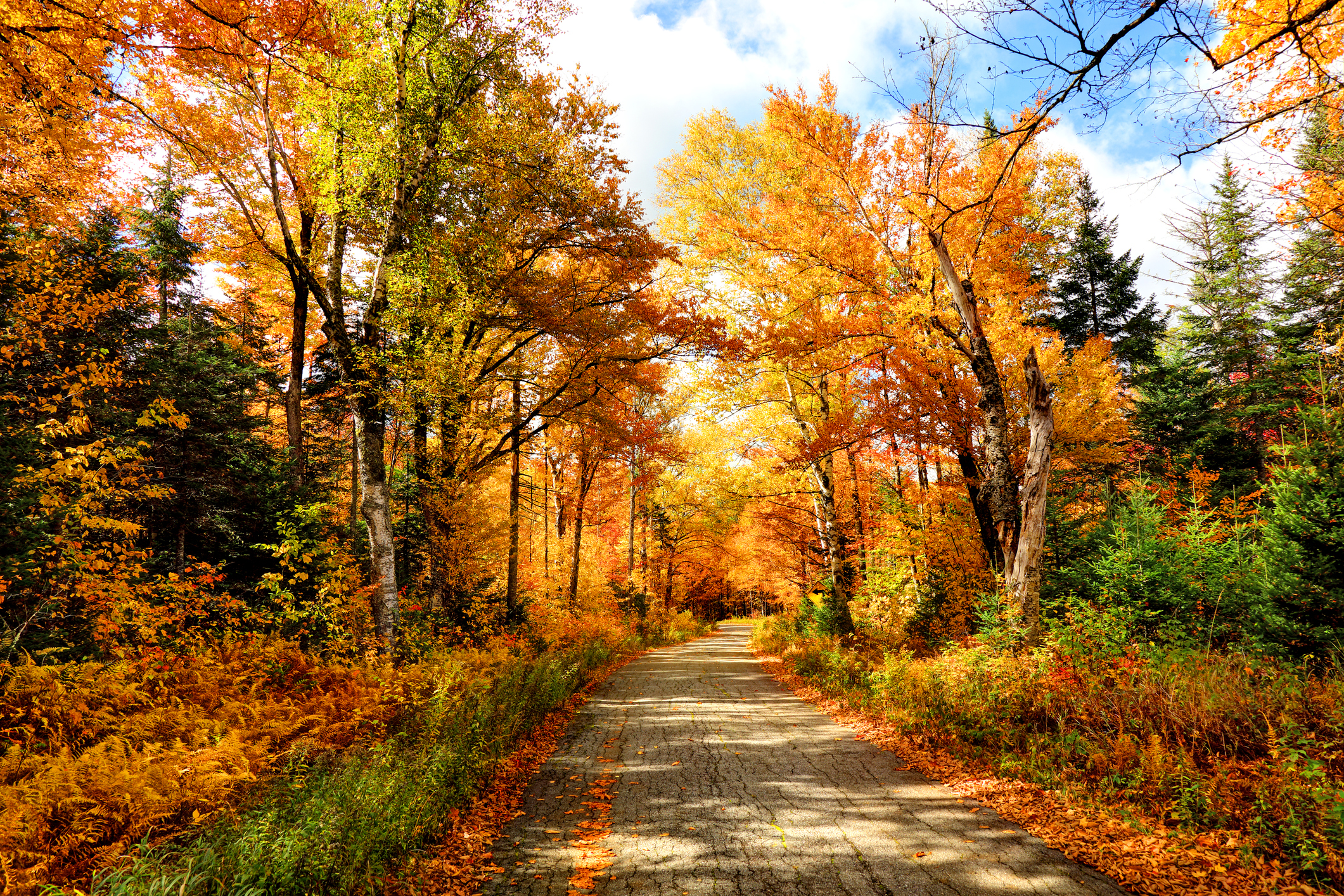 CRIMINAL DEFENSE AND OUI
All attorneys at Braun & Wilson have a deep and strong desire to protect the rights of defendants accused of crimes by the State. We represent clients from the moment of arrest up through sentencing and post-conviction mattes.

PERSONAL INJURY AND ACCIDENTS
Sometimes people get injured through no fault of their own. When that happens you need an attorney to make sure you are appropriately compensated for your damages.
Learn More.
FAMILY LAW MATTERS & DIVORCES
We understand that family matters are some one the most emotionally charged cases. We work with clients to come to reasonable and fair results that get the results the clients want.
Learn More.

Social security Disability
If you have medical or mental health conditions that prevent you from working, the Federal government should provide you compensation to replace your loss of ability to work.
Learn More.
WORKERS' COMPENSATION BENEFITS
Jeff Wilson has nearly a decade's worth of experience handling workers' compensation claims and has collected hundreds of thousands of dollars and coverage for clients.

CORPORATE AND BUSINESS REPRESENTATION
We help businesses in all aspects from initial corporate structure and creation to drafting contracts purchase and sale agreements, planning board representation, and other consultations.
Learn More.

WILLS, TRUSTS & ESTATE PLANNING
Everyone needs end of life planning. It makes you feel comforted to know that all of your end of life needs are in order so that you will be taken care of when you pass away or become incapacitated.
Learn More.
OTHER MATTERS
Call for a consult, as we represent a wide array of clients on various different areas not mentioned above. (207) 743-2096.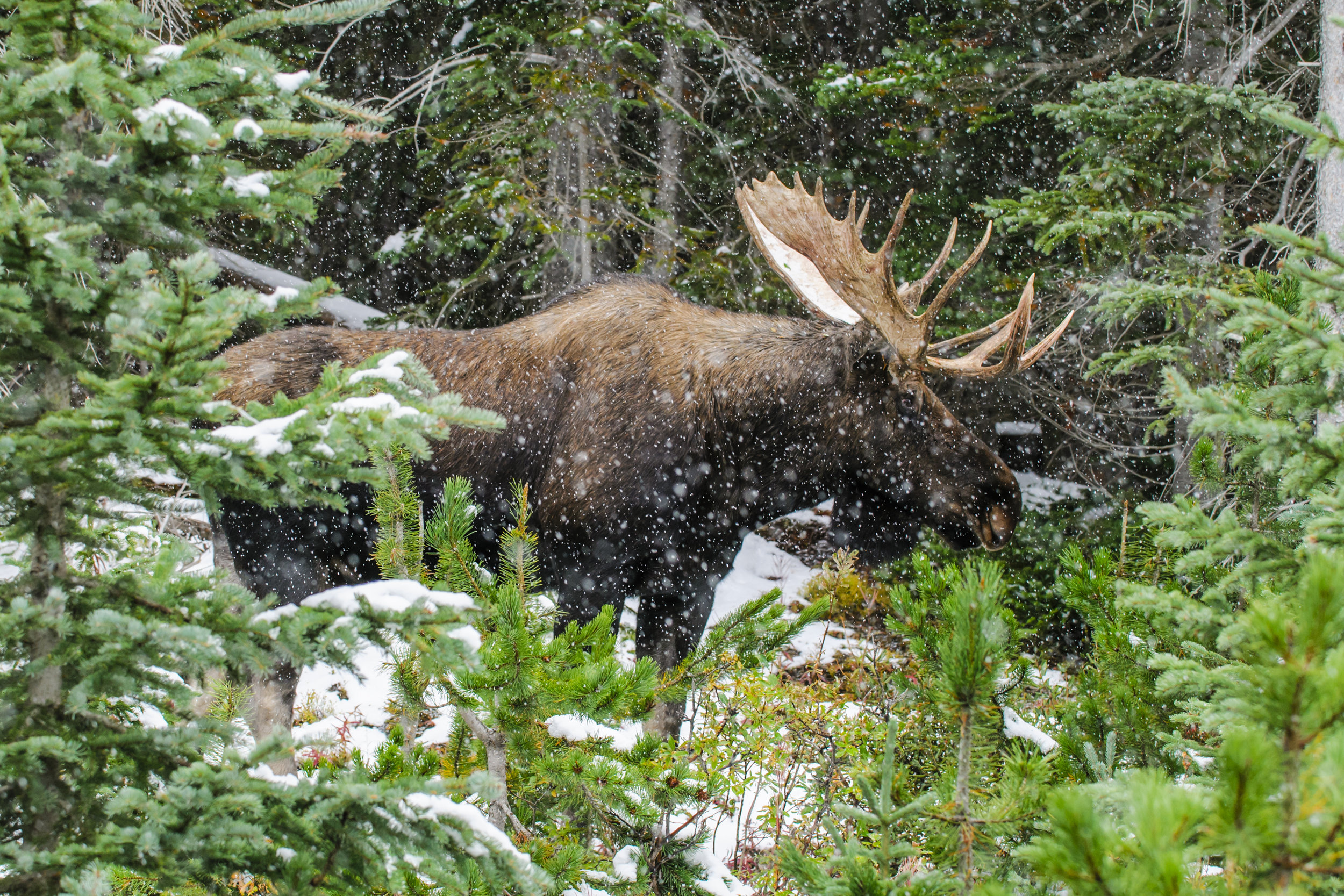 Wilson & Associates, pllc
15 Park St.
South Paris, ME 04281
p: (207) 743-2096
f: (207) 805-8809
em: jeff@wilsonlawme.com
Juris Doctor - Boston College Law School: 2007
B.A. - UMass Amherst: 2004: summa cum laude; Phi Beta Kappa
Jeff has a long history aggressively litigating cases and handling Maine Workers' Compensation claims, criminal defense, personal injury, family matters and other civil cases while maintaining a lengthy list of corporate clients that use Jeff for legal and business matters. Jeff has obtained great results for his clients including several criminal acquittals after trial, judgments valued in the hundreds of thousands of dollars, corporate buyouts and other matters and insurance coverage for clients in need. In addition to his legal representation, Jeff has lectured to various audiences and written extensively on several workers' compensation topics. Jeff has worked at two of the most respected law firms in Vermont and Maine, and moved his practice to rural South Paris/Norway to provide legal services to those in need.
Jeff currently resides in Norway, Maine with his wife, son, daughter and chocolate lab.
Representative Cases:
Client facing lifetime prison exposure on several sex assault charges against a minor found not guilty after a jury trial.

Client facing over thirty years on Aggravated Domestic Assault charges found not guilty of all charges after a jury trial.

Co-counsel on murder charges that resulted in a hung jury and mistrial.

Co-counsel on a felony theft and aggravated forgery charge that resulted in not guilty verdicts.

Obtained workers' compensation coverage and settlements for several clients after hearings before the Board and after being denied by the insurers.

Successfully assisted various clients obtain Town approval before Planning and Select boards to operate contested businesses.

Co-counsel on test marijuana OUI case that resulted in not guilty charges.

Successful dismissal of Class A, Arson charge after litigated motion to suppress.

Aggravated Assault, Gross Sexual Assault and other acquittals at trial.

ADMISSIONS:

Vice President of the Oxford County Bar Association

State of Maine

Maine and Vermont Federal District and Bankruptcy Courts

State of Vermont (inactive)

State of Massachusetts (inactive)

Public Administrator for Oxford County Maine

Member of Maine Association of Criminal Defense Lawyers

Member of Oxford County Trials Lawyers Association

Attorney for Maine Commission on Indigent Legal Services (MCILS)
Wilson & Associates, pllc
15 Park St.
South Paris, ME 04281
p: (207) 743-2096
f: (207) 805-8809
em: danylle@wilsonlawme.com
Danylle is a passionate advocate, litigating cases and handling family matter, protective custody defense, juvenile defense, emancipation, probate guardianships, personal injury, and other civil cases as well as maintaining her practice as a Guardian ad Litem. Danylle has obtained great results for her clients including several favorable judgments for family matter clients, and successful reunifications for protective custody families and Guardian ad Litem cases.
In addition to her legal representation, Danylle is the Vice President of the Board of Directors for New Beginnings and on the Advisory Board for Maine CASA.
Danylle has testified before the Maine Legislature and been instrumental in ushering in new laws and rules that impact juveniles and children in the Maine foster care system.
During Danylle's prior career as a paralegal, she has worked at three of Maine's leading personal injury firms, and subsequently moved her practice as an attorney to Turner and most recently to South Paris/Norway to provide legal services to rural clients in need.
Danylle currently resides in Leeds, Maine with her three children.
Professional accomplishments:
National Association of Women Lawyers Recognition Award, May 2015
Pro Bono Service Award, May 2015
Board of Director, New Beginnings, Inc., 2015-present
CALI Excellence for the Future Award in Comparative Law, 2014
Roger A. Putnam Fellow, Summer 2014 (and first ever)
Co-Chair, Maine Law Student-Bar Networking Association, 2014
Student Ambassador, Maine Law Admissions' Department, 2013-2014
Treasurer, Maine Law Trial Lawyers' Association, 2013-2014
Volunteer, Cumberland Legal Aid Clinic, 2013-2014
Advisory Board Member, Maine CASA, 2014-present
Certified Court Appointed Special Advocate, Maine CASA, 2013-present
Certified Maine Notary Public, 2000-present
Location and Mailing: Wilson & Associates, 15 Park St., South Paris, ME 04281
Phone: (207) 743-2096
Fax: (207) 805-8809
email: info@wilsonlawme.com